A competent, responsive and professional team at your service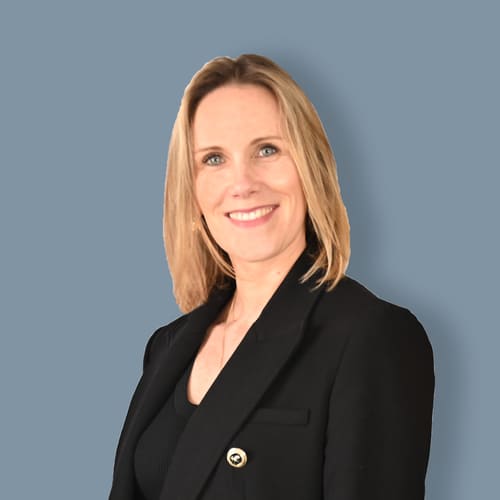 Before taking over the ULISS Agency, Virginie worked alongside its founder to develop its various activities. She worked on company management, team recruitment, event logistics and monitoring the ULISS Training Centre. A high-level sportswoman in the past, Virginie knows better than anyone the importance of team spirit, organisation and rigour in the field. Today, she manages the Biarritz and Paris branches, with the aim of maintaining the quality of service that has characterised the agency since it was founded in 2000

Amanda de SAINT MARTIN BEYRIE
Amanda has been working with ULISS since its creation. She has taken part in many top-of-the-range international events. Now specialising in recruitment for events and corporate reception, Amanda puts listening and building loyalty at the heart of her work. Attentive to corporate well-being, she provides team cohesion and performance training for the agency. She is also a translator and language trainer, offering her expertise in the field of interpreting.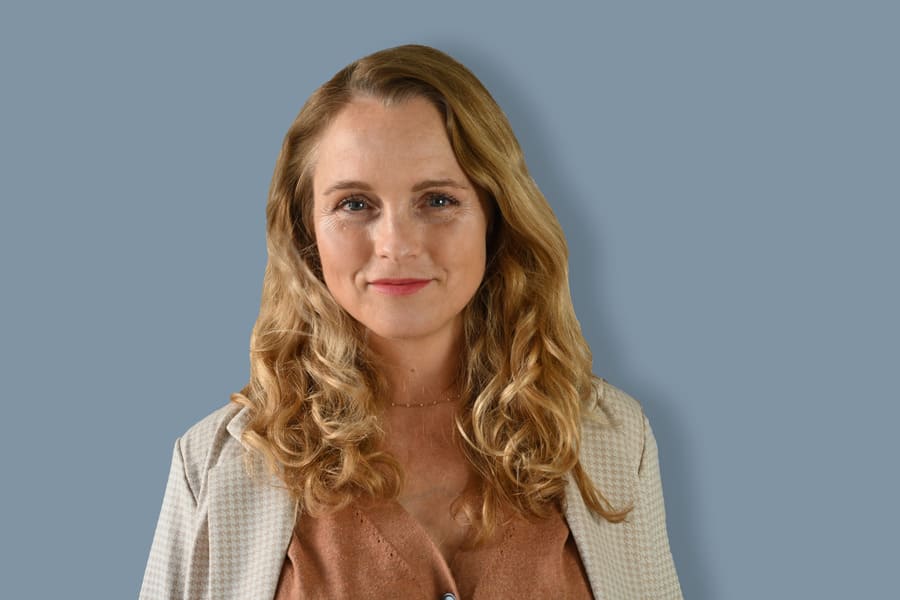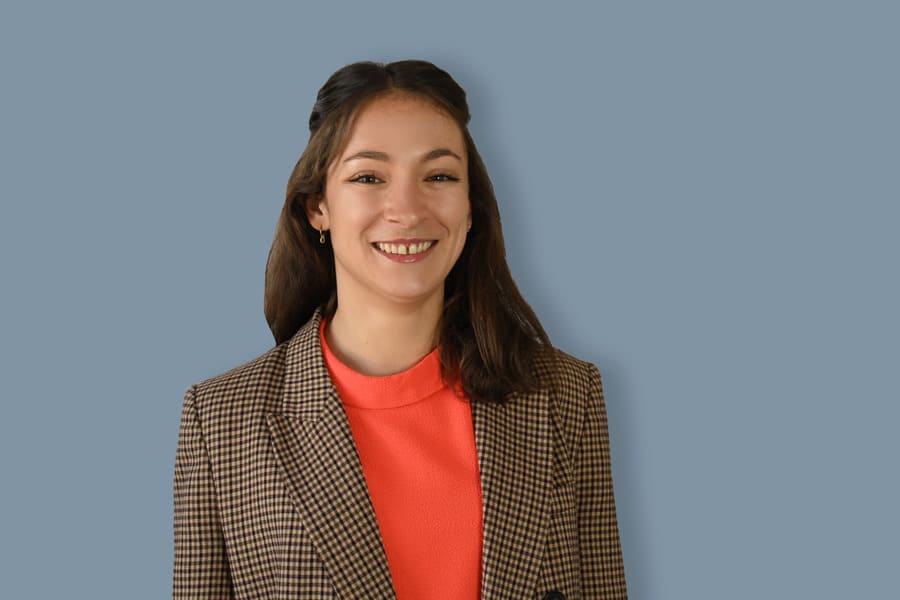 Thanks to her innate sense of logistics management and real shrewdness, Julie has made supervising staff at events her field of choice. Her diverse experience as a team leader on large-scale events enables her to approach her assignments with logic and precision. At ULISS, Julie is involved in both event production and organisation. Versatile, dynamic and mobile, she manages ULISS events in the Basque Country and in Paris

Anaëlle has a hybrid profile, inherited from her desire for well-being and management. Her natural people skills, which she developed as a yoga teacher, enable her to take part in the recruitment of agency staff and provide administrative and logistical support for events. Thanks to her training as a ULISS tourist guide and her passion for history, Anaëlle is able to advise customers skilfully on the agency's various touristic services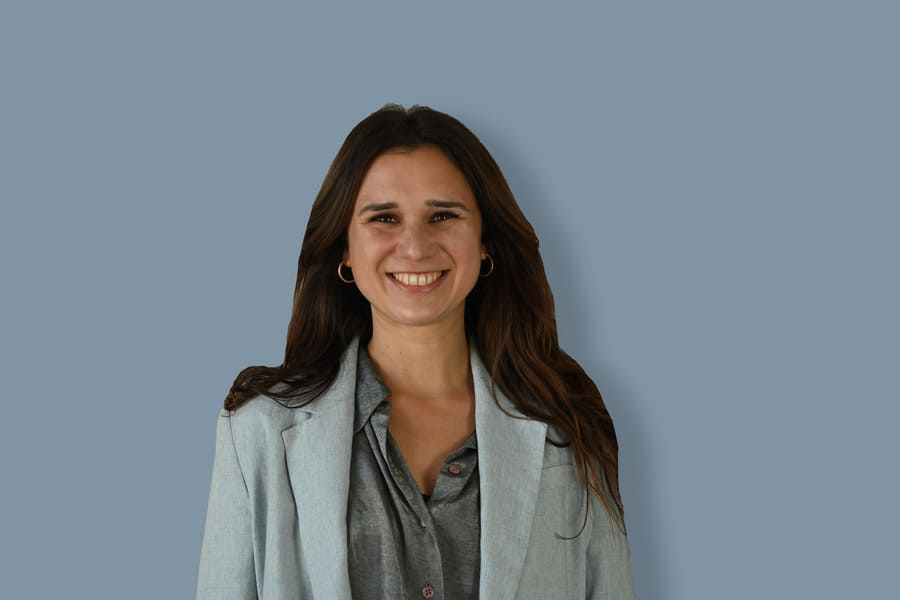 Need professional staff for your events or company ?