A personalised physical and telephone reception based on responsiveness and a smile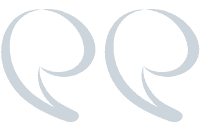 Reception, whether physical or by telephone, is the company's showcase. Because your corporate image matters, we provide a high-quality recruitment service providing replacement staff for both long and short term missions. We offer a personalized service that draws on the quality of the interactive skills, reactivity and efficiency.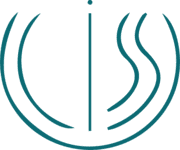 Entrust us with your company's front desk
By entrusting us with your company's desk reception and/or switchboard, you can reduce your total payroll while delegating the recruitment and administrative follow-up to us. We study your specifications and make you a tailor-made proposal.
Our reception staff is trained according to your needs. Our team works with the staff recruited to draw up work guidelines of your company's habits. Our specialisation in team building enables us to support our staff in the positive development of your corporate's image.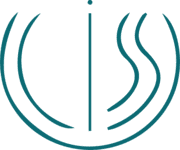 Our expertise at your service
Our reception desk hostesses and hosts are selected for their versatility and professional skills.
Every visitor is important and every call matters within your company. Our staff are therefore recruited for their ability to adapt and respect each corporate's culture. Discreet yet dynamic, our reception desk staff show discernment and quickly integrate into your work teams. We make sure they take good care of your customers.
The ULISS Agency staff are multilingual and handle both telephone and physical reception. They carry out administrative tasks and manage diaries, mail, post & package and conference rooms.
Entrusting us with your company's front desk will ensure a positive experience with complete peace of mind!
Need front desk staff for your company?