Discover the Basque Country with our tourist guides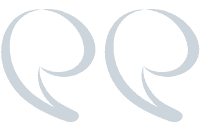 Guide-interpreters, guide-lecturers and tour leaders take care of the groups with which they have been entrusted, from start to finish. ULISS guides are genuine professionals who are able to operate in a large range of foreign languages: English,German, Russian, and Japanese – to name but a few of the languages spoken by our guides. They will take you on tours to discover a town, a region or a country, and are always eager and enthusiastic to share their knowledge.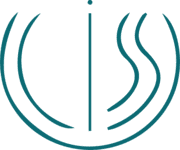 Successful visits to the Basque Country
Call on our team to find THE tour guide that will make you discover and love our magnificent region. We'll study your needs and adapt them to your theme and audience. We select the guide according to the profile of your group and the language required. What's more, we make it easy for you to arrive and depart: our guides and tour leaders are trained to provide reception services and station/airport transfers (Biarritz, Pau, San Sebastian). Do not hesitate to ask us for our advice on drawing up and validating your programme.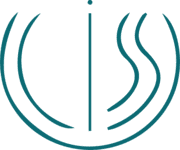 Tourist guides tailored to your customers and your excursions
Business tourism, cruise ships, school groups, associations or special VIPs… our multilingual guides can adapt to all types of clientele ! We offer a range of different guiding formats according to your time and to suit your wishes. Discover the history, culture and heritage of the Basque Country through visits to the key towns in our region (Bayonne, Biarritz, Saint-Jean-de-Luz etc.). For half-day or full-day tours, our guides operate throughout the Basque Country (as far as San Sebastian and Bilbao), the Béarn region and the south of the Landes region
Need a tourist guide to discover the Basque Country ?